The Right Tools
Your business deserves the best. 
Codeblue can help ensure you get it.
What is the difference?
Our staff of solutions consultants will examine your need and advocate technology for today and the future. 
There are thousands of considerable options in the market of information technology. From hardware and software to platforms and support. CodeBlue is grounded in the core belief that rock-solid solutions come from understanding the underlying goals. Growth planning, service objectives, disaster recovery and budgeting are all a part of the process of consideration. 
We exam the need and pair them with vetted products that have proven effective in your usage case. We are able to use our collective experience to deliver unparalleled value to our customers as trusted advisers. 
CodeBlue approaches every opportunity as a partner. Our staff of engineers integrate with your users to learn their expectations, requirements and preferences. That partnership allows our solutions team to recommend options that fit perfectly to your needs. This detailed approach to sourcing and delivery removes the wasted time spent by internal resources. Leaving you with the best possible use of their time and real value in the end.
The Best of Tech. 
CodeBlue evaluates the offerings of hundreds of manufactures.
Our partnerships are built around the needs of our customers.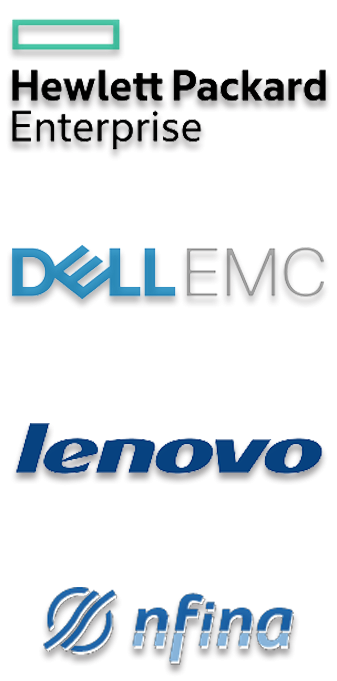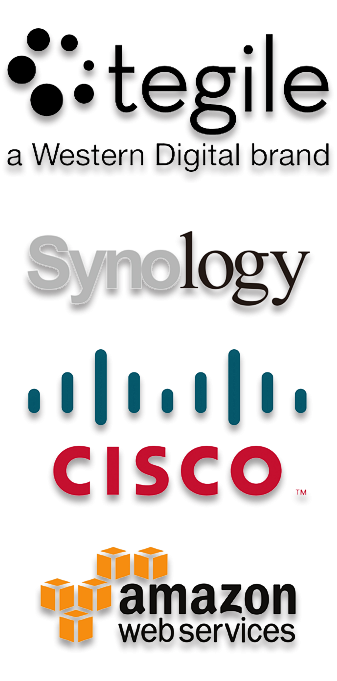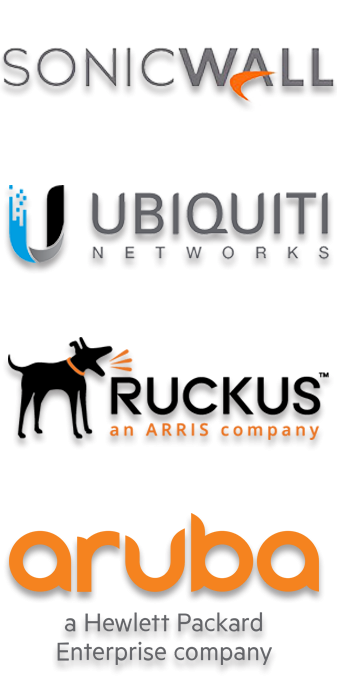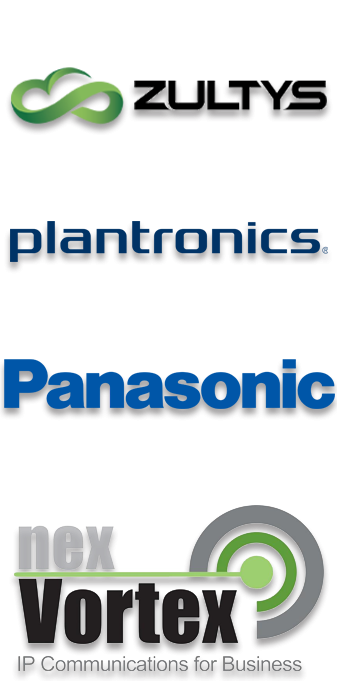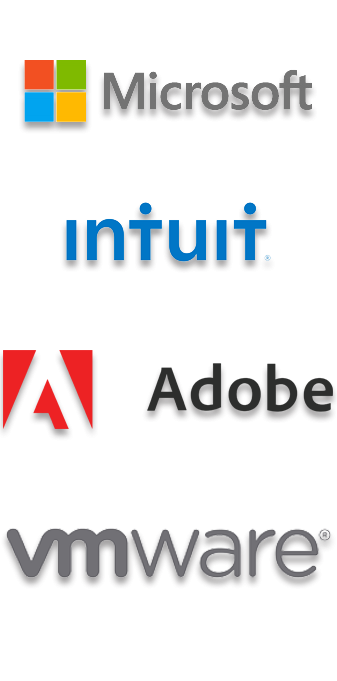 Solutions.
CodeBlue solves for "Why"
CodeBlue offers consultative sourcing. This means direct access to a sales engineer that has experience and resources to develop competitive solutions to any problem. Our solutions engineers listen for key performance indicators that drive your success. They will then propose solutions based on your key interests. We source across hundreds of private wholesalers to ensure unbeatable quality, pricing and value. 
One on One Relationships with Sales Engineering
Free product sourcing and quoting
Easy Online Quote Review
Re-Usable Order Forms tailored to your business
*Perfect for consumables and routine purchases!*
Budget Reporting for repeat customers
Computers
Form. Not a factor.
CodeBlue sells business class desktops, notebooks and tablets for all user types. Do you need something light and small that docks while you're at the office? Done. Do you need a workhorse to process your CAD drawings? No problem? Looking to replace all of your legacy computers and don't know where to start? Let CodeBlue present options in your budget. 
Servers
The heart.
Shared storage is one of the most customizable facets in tech. Every business relies on data. Shared, secured and always available. Picking the form of this facet is critical to your ability to grow. CodeBlue has a unique ability to provide both premise and cloud options without out-sourcing the product or support. That means your IT services company has your back from end to end. 
Service
Make it great. Stay ahead.
CodeBlue works tirelessly to provide great options to customers in need. We go further to ensure long-term value. We provide maintenance and service to customers seeking that same first-day usage experience. Our service department can guarantee your equipment's health with our leading offering of Managed Services. This suite of software provides after-market software patching, security patching, disk health monitoring, anti-virus, data backup and replication along with a dedicated Managed Care Consultant to review the details.