Managed Services
Are you frustrated with your technology's performance?
CodeBlue is Virginia's choice for IT Managed Services.  We understand the needs of business owners. Safe, reliable and predictably fast computers, servers and networking.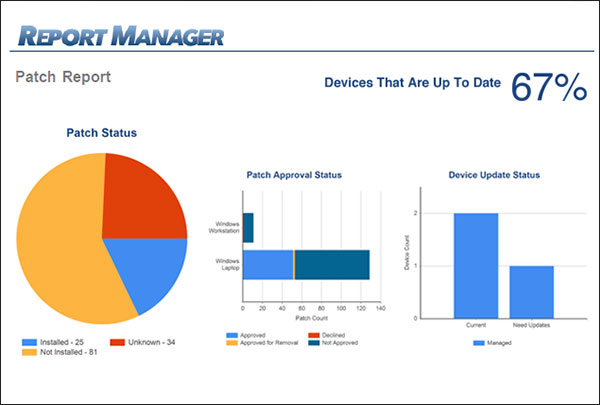 Program Benefits
Our managed care customers enjoy predictable IT performance, along with predictable IT budgeting. Our team of Technology Advocates will address potential problems with solutions, before they become expensive down-time.
Invest in Up-Time
Discovery
Even the smallest networks have a minimum of 10 points of potential vulnerabilities. Evaluating your network can save thousands of dollars in remediation. Network security is an ever-changing field of concern. Reviewing your access policies, points of entry and data theft prevention will minimize your exposure.
Scheduled Maintenance
Businesses that maintain their technology enjoy a higher quality of productivity. End-Users can focus on their work, Managers can focus on the goals and Owners can focus on growth instead of risk. Managed Care applies patching, updates and backup's during non-peak usage. This means no interruptions to productivity. Your users are greeted daily with a fast, secured PC.
High, Predictable Performance
After discovering and mitigating your risk exposure and introducing planned maintenance, your daily usage will be noticeably more enjoyable. Think "New Car" every time you sit down to the computer. It's clean, perfect and ready to use.  You can now shed the uncertainty that un-managed technology injects into your business. You can now focus on your customers. Your team can serve the mission. Your customers can trust your delivery.
Value First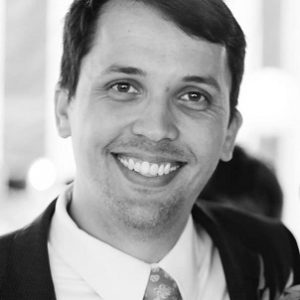 Michael Bergamo
CodeBlue has a diverse customer base. The needs of each customer vary from a technology standpoint. We want to maintain our personal level of service, while creating value that could scale. The common denominator across all industries served was the need for a 10x improvement over the market  in the delivery of this service. Managed Services has been around for many years. The only way CodeBlue would participate is if we could deliver real value above the market. The current result is a consultative partnership between IT and the Mission. 
CodeBlue manages over 4,600 assets in more than 450 different businesses. Each of those businesses have different trajectories and goals. We have to consult and advocate on those goals to ensure budgets are properly planned and responsibly used. This means creating a technology road map, identifying key users and systems, then forming the action plan around all of it. 
Managed Care is the world's most ROI-Positive insurance. Your monthly maintenance works for you, completes routine tasks and reports every day to work. It keeps a real-time inventory of you business technology and provides your end-users with easy access to the help they need. Your dedicated Manager will review the state of your network on a monthly basis and present findings, trends and action items to keep your operation in outstanding working order. 
The Value-First model of Managed Care is vital to CodeBlue's core belief that a business will flourish if unencumbered by the tools it uses. Our partners entrust us to be good stewards of their investment and in return we work to support their business in their highest ambitions.