NNK's Local IT Support 
5020 Richmond Rd. Suite A
Warsaw, VA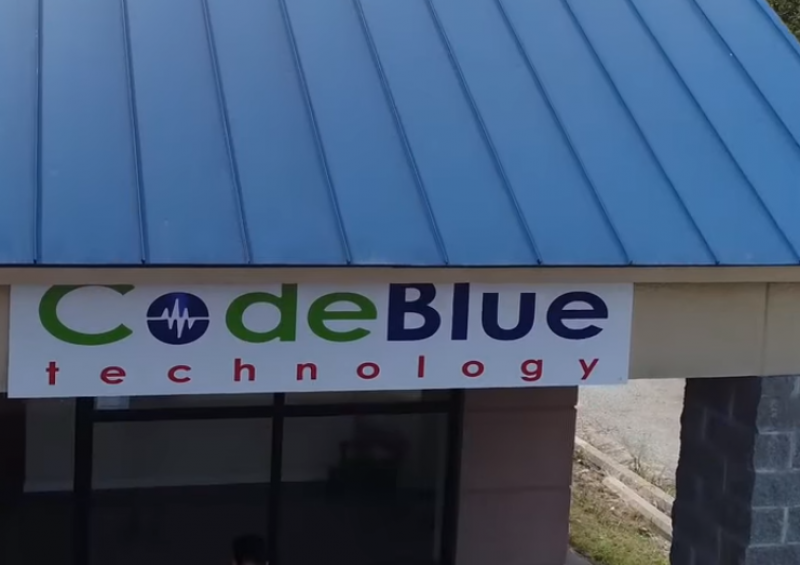 Local 
CodeBlue provides courteous, professional technology support to Lancaster, Northumberland, Richmond, and Westmoreland counties.
Tech Support
We can help your business get online and up to speed. Our friendly staff of engineers are available to help you on-site and remotely. We are Certified re-sellers and installers of HP, Dell, Lenovo, Acer and Asus computers and servers. Enter a service ticket to receive help!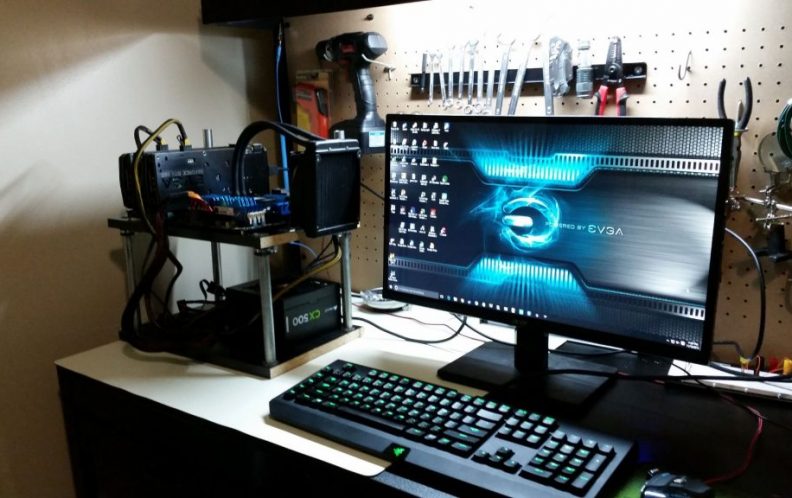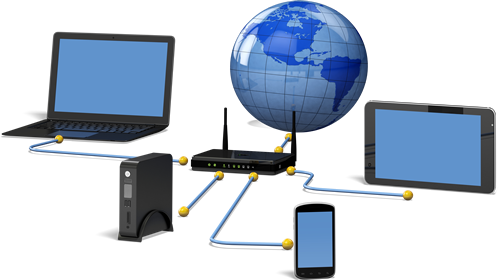 Complete I.T. Care
CodeBlue can support your entire organization. We are grateful to help solve any technical challenge for your business. CodeBlue provides break/fix support as well as managed care for sustained business security and performance maintenance. Stop by to see our operation and meet our staff of engineers!
Free delivery
and free returns.
Customer Support
24/7 customer support
Contact
Feel free to reach out to us with any questions. We are very friendly and always open to discussing new projects, interesting ideas, student work or opportunities to be part of an event.
Follow Us
Stay up to date on upcoming events, and random musings.
Visit us
Location
Stop by and see us! We're right next to Gordon's Pet Store in Warsaw.