WHEN YOUR BUSINESS DEPENDS ON
Assessment and Evaluation
Your business thrives with predictable systems.
CodeBlue recommends an evaluation to mitigate risk, improve performance and provide scale to your organization.
Great Experience
Best Practice Consulting
Whether you are in need of service repair or consultation for new service, CodeBlue will work with key stakeholders to coordinate the tasks that lay ahead. CodeBlue is a service based company that strives to improve the IT experience.
Easy Access
CodeBlue provides multiple ways to engage.
Customers can Call, Email or start a Service Ticket right from their computer.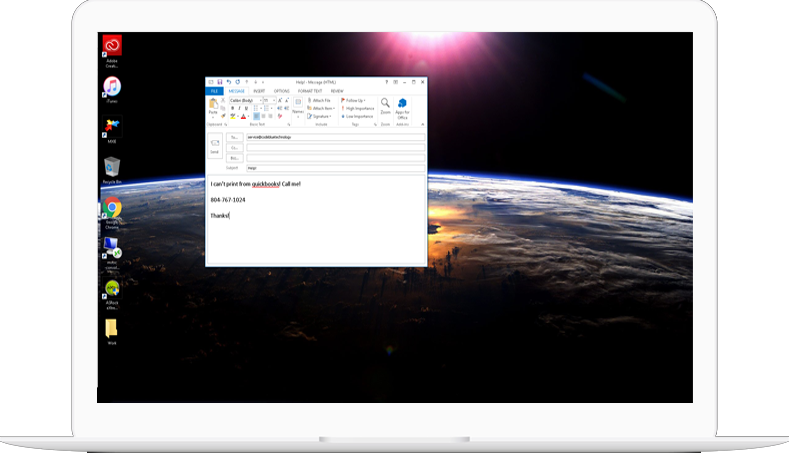 Business is built on Partnerships
CodeBlue has forged numerous valuable partnerships with the world's leading manufacturers of Information Technology.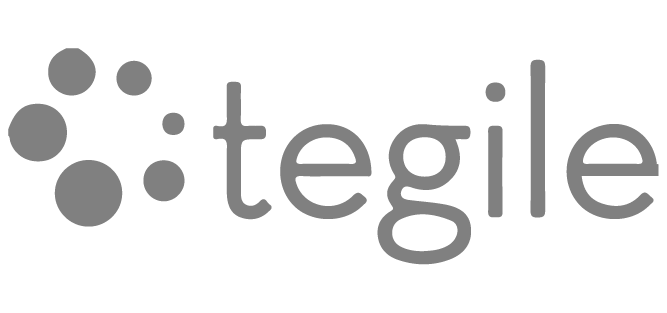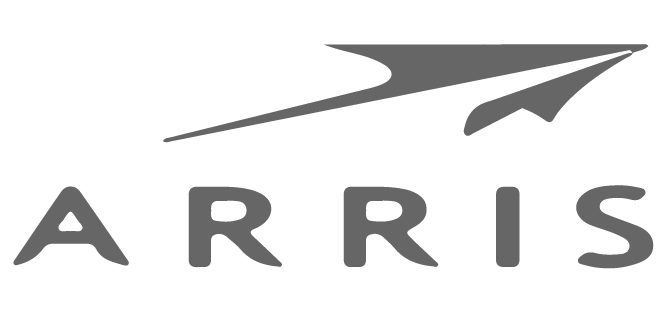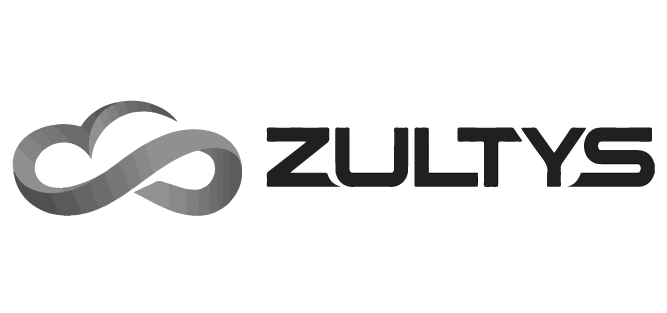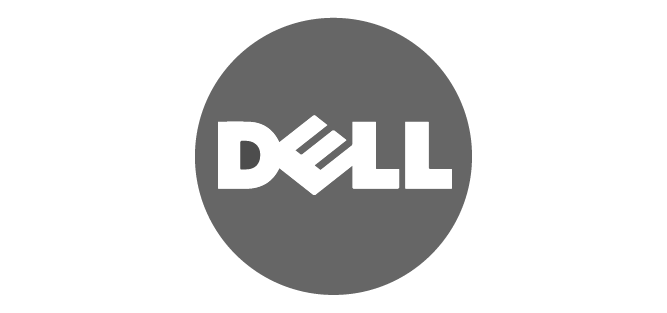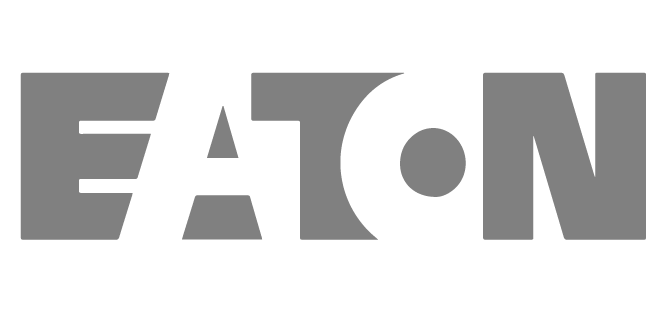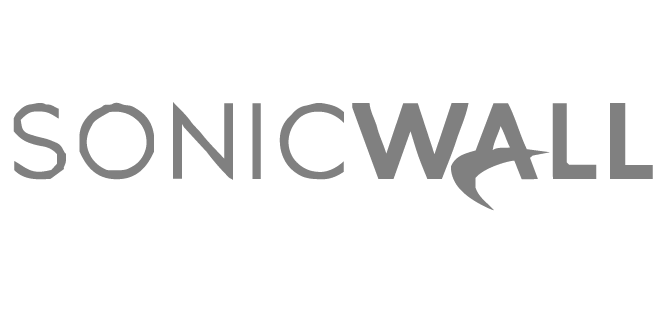 A few facts about our company
Founded in 2003, CodeBlue provides complete End-to-End IT Service to hundreds of Mid-Atlantic Businesses. CodeBlue provides products, support and IT Management to State and Local Government. Our team of consultants all reside in the great state of Virginia.