Consultative IT Service
We begin by understanding your business and aligning together as partners.
Risk Mitigation
Your business supports your life. CodeBlue works to keep it safe.
SERVICE IMPROVEMENT
Your business is unique. CodeBlue works to make it resilient.
SCALE
Your business is growing. CodeBlue provides stable platforms for that growth.
Problem Solved.
Computer Troubleshooting and Repair
Network Issues and Repair
Server slowness
Licensing compliance
Printer, Scanner, Fax problems
Backup failures
Virus and Malware issues
Excessive Spam
Wireless coverage issues
IT Budgeting
Technology Sourcing and Procurement
IT Project Management
Asset and Inventory Documentation
Preventative Maintenance
Cloud Hosted Services
Legacy Software Replacement
Security and Remediation
Disaster Recovery Planning
Disaster Recovery Testing
Vulnerability Reporting
IT Consulting
Technical Staffing
Structured Cabling installation
IT Closet Renovation
IT Infrastructure Moves
New Construction Planning
Process Management
Voice over IP Troubleshooting
Voice over IP Consulting
Systems Integration
Web Hosting
eCommerce Platforms
Internet Procurement
Multi-Site Networking
Failover Networking
Our Services
We are here to serve you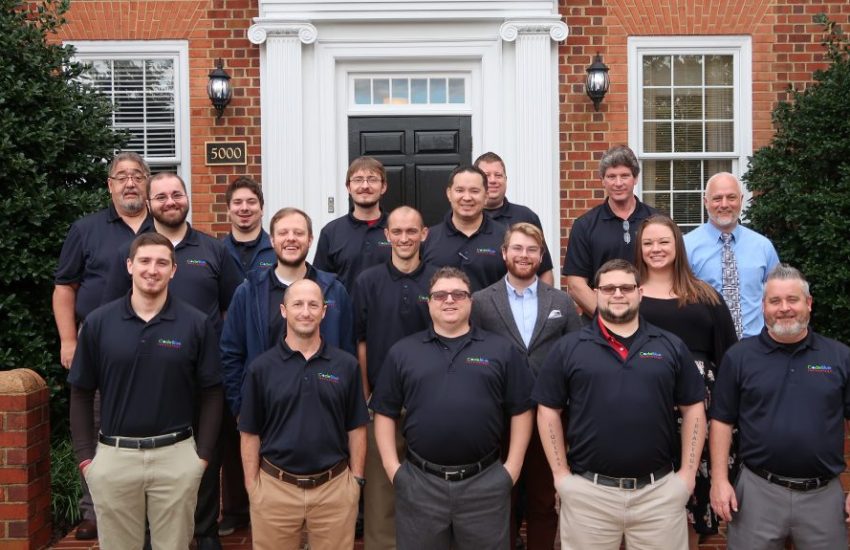 Why Choose Us
CodeBlue believes in action items and measurable results. This happens with assigned responsibilities and announced accountability. The transition for any organization can be completed without pain, with proper planning and expectations.
CodeBlue has performed hundreds of upgrades, migrations and transitions for our customers throughout our years of service. We value the opportunity and understand the need for a confident and well-planned migration. The end-result must be noticeably better without being noticeably moving.